Shanghai 3 days tour
Update time:2023-10-27
| | |
| --- | --- |
| | 72hours visa free Shanghai 3 Days Tour Package |
Shanghai Private Tours
As an international metropolis, Shanghai is the economic and financial center of China. It is also one of the most important gateway cities for visiting to China. If you prefer a leisure Shanghai tour, Hangzhou Private Tours Studio offers our customized Shanghai tour, taking you to explore the shopping areas in Shanghai; If you want to have a history and culture in Shanghai such a modern city, it is not difficult to follow us to visit Jade Buddha Temple, Chenghuangmiao Old Street, Old French Concession, Xingtiandi Shikumen Musuem or go to visit the nearby water towns. In our Shanghai tour packages, you could feel a modern and international but traditional Shanghai.
Tour Type: A private tour for your family or your friends exclusively
Departure: Choose your time and own date
Language: English
Day 01 arrive in shanghai
Pick up from Shanghai airports or Shanghai railway stations and transferred to your hotel in Shanghai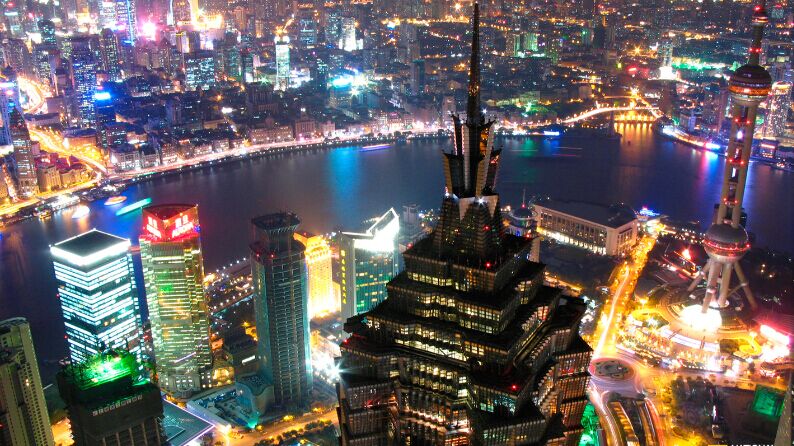 Day 02: Day tour
First ,to The Bund (Waitan)
one of the most noted architectural symbols of Shanghai. The word "Bund" derives from an Anglo-Indian word for an embankment along a muddy waterfront.
Move on to Shanghai Bazaar. i It is located in the heart of Shanghai's Old City (Shanghai bazaar), one of the few existant old tourist places in Shanghai. Shanghai bazaar is teemed with a great number of small streets and lanes where vendors sell their products and food stuffs to the tourists and local people.
After lunch,go to the Nanjing Pedestrian Road. It is regarded as the first commercial street in Shanghai. It was first built in 1851. Now Nanjing Road has turned into the number one site for shopping in the city. The large traditional stores no longer dominate the market since modern shopping malls, specialty stores, theaters, and international hotels have mushroomed on both sides of the street.
continue to visit the new development zone in Pudong - Lujiazui, which is teemed with the futuristic, avant-garde buildings - Oriental Pearl Tower,. Taking the elevator to the upper spere of Oriental Pearl Tower to have a bird's eye view of Huangpu River.
After dinner, back to hotel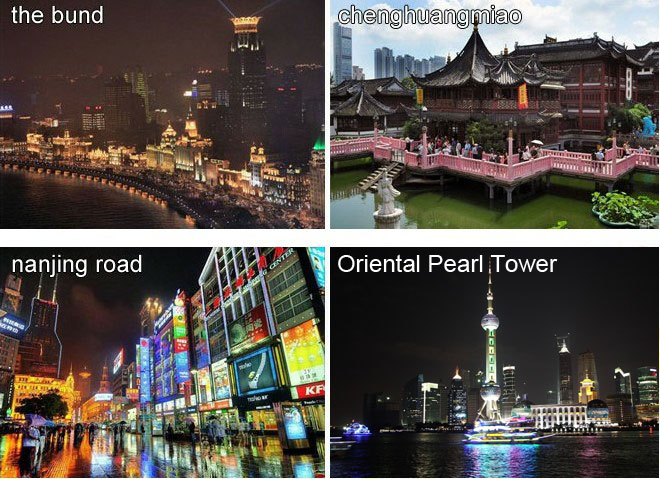 Day 03:leave Shanghai
transferred to Shanghai airports or train stations for your next destination.
Price :160 USD /pax
all fees included and there is no hidden/extra surcharge!
72-hour Visa-Free Travel
From Oct. 20, 2014, Hangzhou, the capital of Zhejiang province,start to offer 72-hour Visa-free entry for international transit passengers as a move to boost tourism and commercial activities and international cultural exchanges. Hangzhou will be the 10th city starting this policy, following beijing, shanghai ,Guangzhou Kunming,Chengdu, Chongqing, Shenyang, Dalian and Guilin.
According to the policy, all travelers from 51 countries, including the United Stats, Canada and Australia, who have valid visas and the confirmed flight tickets to the third country via the Hangzhou Xiaoshan International Airport, can stay 72 hours in Zhejiang Province without applying for China Visa.
Hangzhou Xiaoshan International Airport is the 4th largest airport on the Chinese mainland after Beijing, Shanghai and Guangzhou in terms of total passenger numbers. In 2013, about 2085 million passengers came through Hangzhou airport. Among them, 538,000 were overseas tourists. Nowadays, the airport now has 27 international flight routes linking with the cities in Asia, Europe, Africa and Oceania.
If you plan to visit Hangzhou or have commercial activities to Hangzhou in less than 72 hours, you will be able to enjoy this preferential policy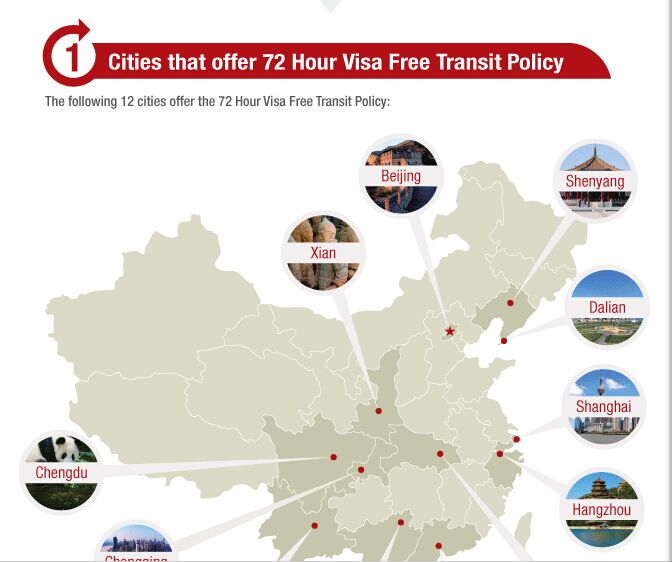 【Back】